Questions and Answers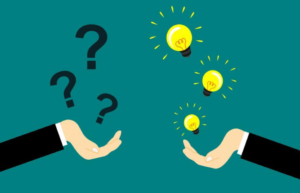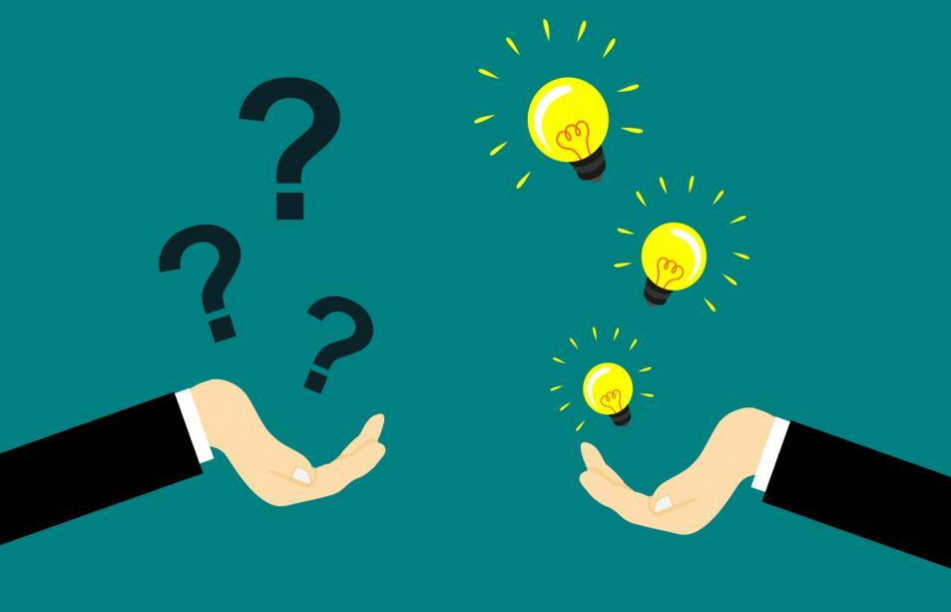 Pickup From Our Shop
Can we pick up at your shop?
Yes you can pick up at our shop located in Hagerstown, MD for free. Just call to make arrangements. We will load it onto your vehicle for you.
What do I need to bring if picking up?
Your item will have wrapped with stretch wrap.
Suggested items to bring:
Furniture blanket
Ratchet straps
Bungee straps
Tarp in case of bad weather
Countertops and cabinets
Can your cabinets handle the weight of a stone countertop?
Yes. Many of our customers will buy just the cabinet from us and have their local countertop company install a stone countertop.
You can visit our gallery to see a few examples of our islands with stone countertops. Click here for Gallery.
Will our cabinet come assembled?
Most cabinets will come fully assembled. Most tops will ship unattached, but will be on the same pallet the cabinet is on. Attaching the top is relatively easy for most people. All the screws to attach the top are provided along with instructions. We also have the instructions on our website. Here is the link to the top instructions.  How to install your countertop
What size island will fit in my space?
The easiest way to figure out what size island will fit in your space is to measure the length and width of your floor and subtract 80″ of of both measurements. It's best to have at least 40″ of clearance around the island. This should give you a good idea of the overall footprint of the island.
Example: If the length of your space is 144″ and width is 116″
144 – 80 = 64″L
116 -80 = 36″ W
The overall footprint of the island would be around 5′ x 3′.