Questions and Answers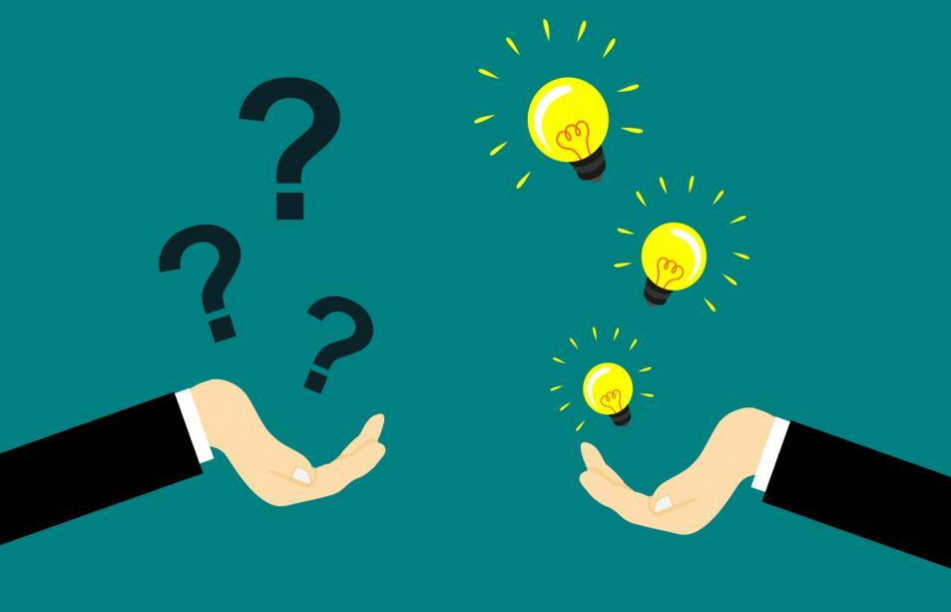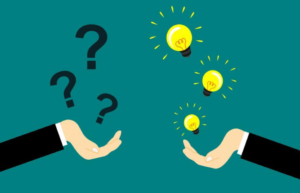 Pickup From Our Shop
Can we pick up at your shop?
Yes, you can schedule a pick-up at our shop located in Hagerstown, MD. To schedule a pick-up, please visit our Contact Us page.
What do I need to bring if picking up?
Your item will be pre-wrapped with stretch wrap.
Suggested items to bring:
Furniture blanket
Ratchet straps
Bungee straps
Tarp
Countertops and cabinets
Can your cabinets handle the weight of a stone countertop?
Yes. Many of our customers will outsource to install a stone countertop.
You can visit our gallery to see a few examples of our islands with stone countertops. Click here for Gallery.
Will our cabinet come assembled?
Most cabinets will come fully assembled unless otherwise stated. Our countertops will ship unattached but will ship on the same pallet. For detailed assembly instructions, please visit our Care Instructions page or click the link provided. How to install your countertop
What size island will fit in my space?
To estimate the size of your island, we suggest measuring the length and width of your floor space in the desired area. Once those measurements have been taken, subtract 80″ from both the length and width. This will ensure proper space around the island and leave you with a well-estimated footprint.
Example: If the length of your space is 144″ and the width is 116″
144 – 80 = 64″L
116 -80 = 36″ W
The overall footprint of the island would be around 5′ x 3′.