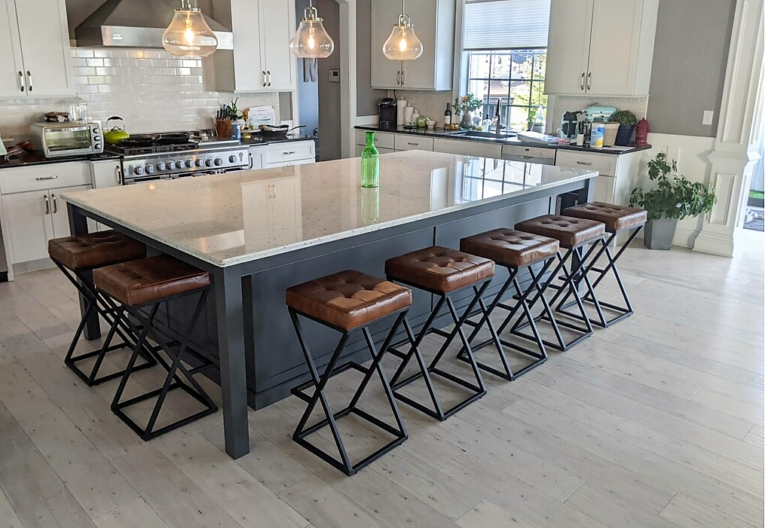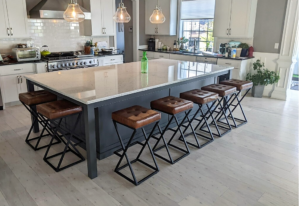 Worthys Run offers, just like our islands, high-quality wood construction cabinetry, with rich, beautiful finishes. Our wide selection of styles and colors fit the latest home décor trends, matching any design theme and lifestyle.
Our services are built on our commitment to purposeful design that will enrich your life and home. We eliminate the challenges of creating a thoughtful and timeless home through our client-centered and collaborative process. We work closely with each client, understanding their goals for how they would like to live in their space then bringing that vision to life with creative solutions and impeccable craftsmanship.
We proudly manufacture our custom cabinetry in Hagerstown, MD, crafted by expert millworkers whose commitment to their craft is evident in every single cabinet. Our team has the skill and expertise to work on projects of every size and a range of services developed with your unique needs in mind.
We can create 3D drawings and walk through videos, to help you visualize your ideas.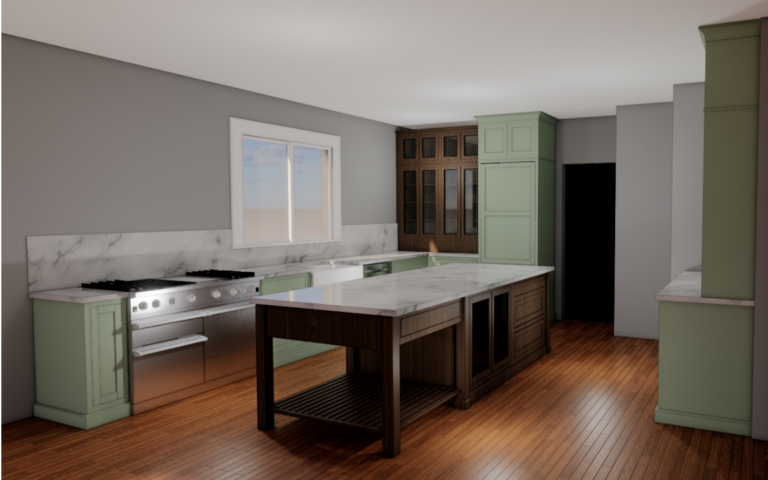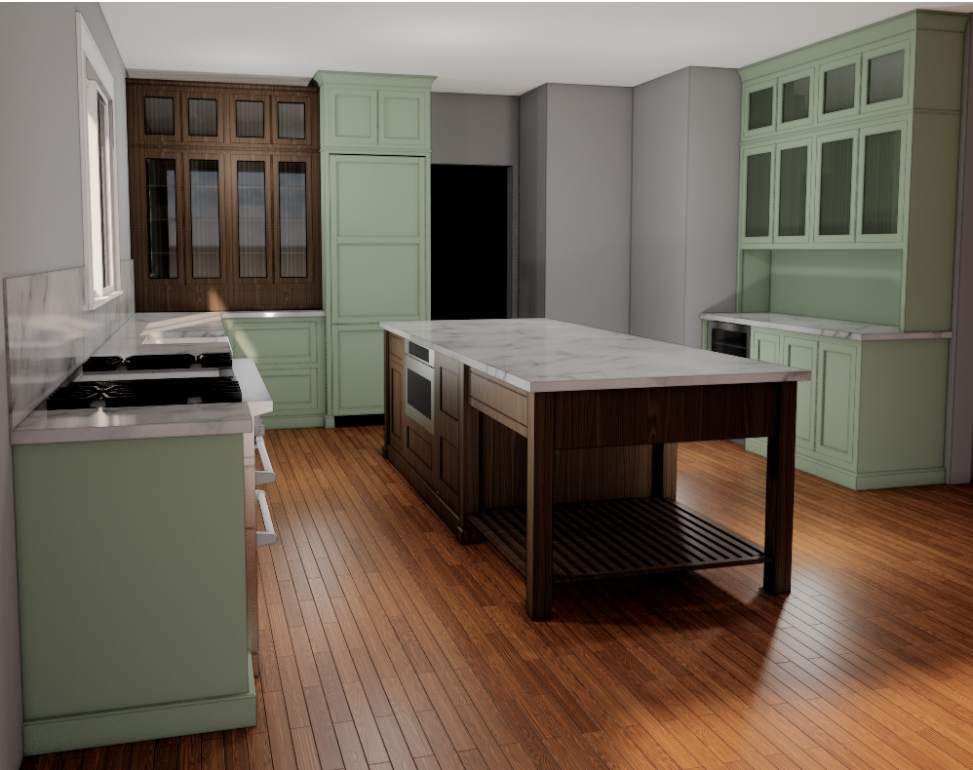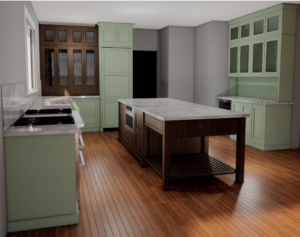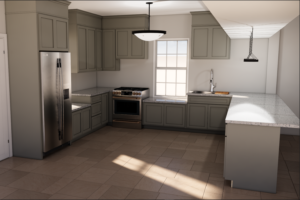 To get started click HERE and fill out our contact form.